I love Cosmo Cricket and when I got my most recent kit from Backp0rch Memories, I found this wonderful new line! I happened to be participating in the Last Serenity Scrapper Standing contest and had to use this color combo on a layout: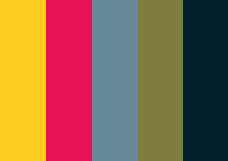 It was a fun challenge and I was so excited when I opened my kit and found the new Early Bird line. Darling stuff. So this is the layout I created using this color combo. I did a double layout.
I loved working with it and want to use more of it later on another layout. I got a fun spinner I need to use. Check out this great new line. It really is adorable. My only regret is not getting more of it ordered.